Vampire The Masquerade - Heritage
Regular price
$99.95
Sale price
$54.95
Unit price
per
Sale
Sold out
Game Details
Number of Players: 2-4
Recomended Age: 14+
Play Time: 45-90 Mins
Complexity: High Complexity
Interactivity: Moderate Interaction
In Vampire The Masquerade: Heritage players engage in 700 years of history as you take on the mantle of an ancient Vampire in this quick playing, legacy style board game. By gathering characters from a common pool of bloodlines, players will fulfilling missions throughout history - from supporting Joan of Arc, to avoiding the attention of the Spanish Inquisition.
The rules will change from game to game, as intrigue cards alter the course of history, and characters potentially becoming vampires themselves. Over the course of several games, the 700 year epic comes to close as ancient mysteries are revealed, and those with the greatest allies and power come to rule. 
Mechanics

Legacy Game
Open Drafting
Character growth
Shipping & Handling

All of our games are packed and shipped to you by the next business day.

We ship where possible by re-using materials from our own deliveries. We do this to minimise our own enviromental impacts in getting your games to you.
Share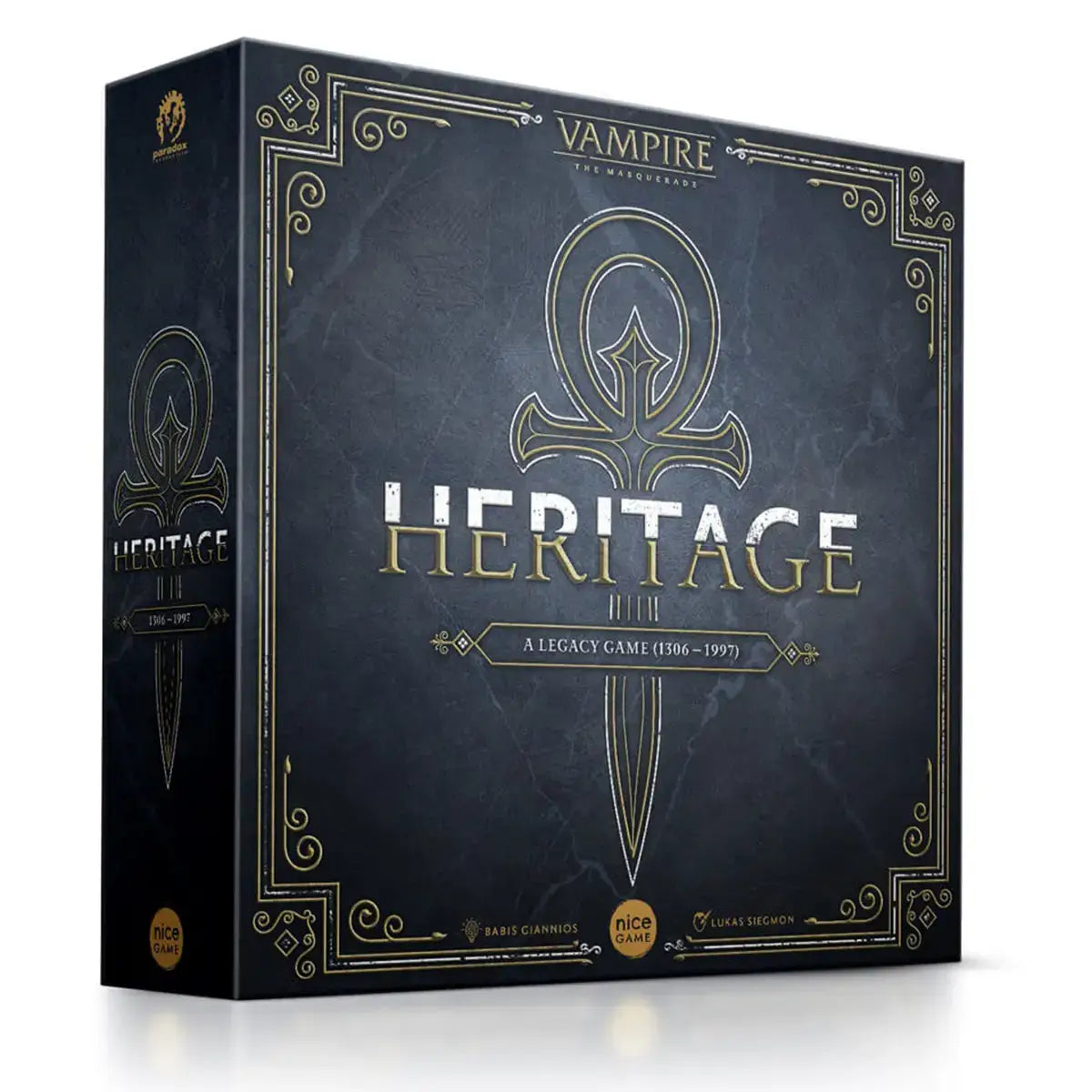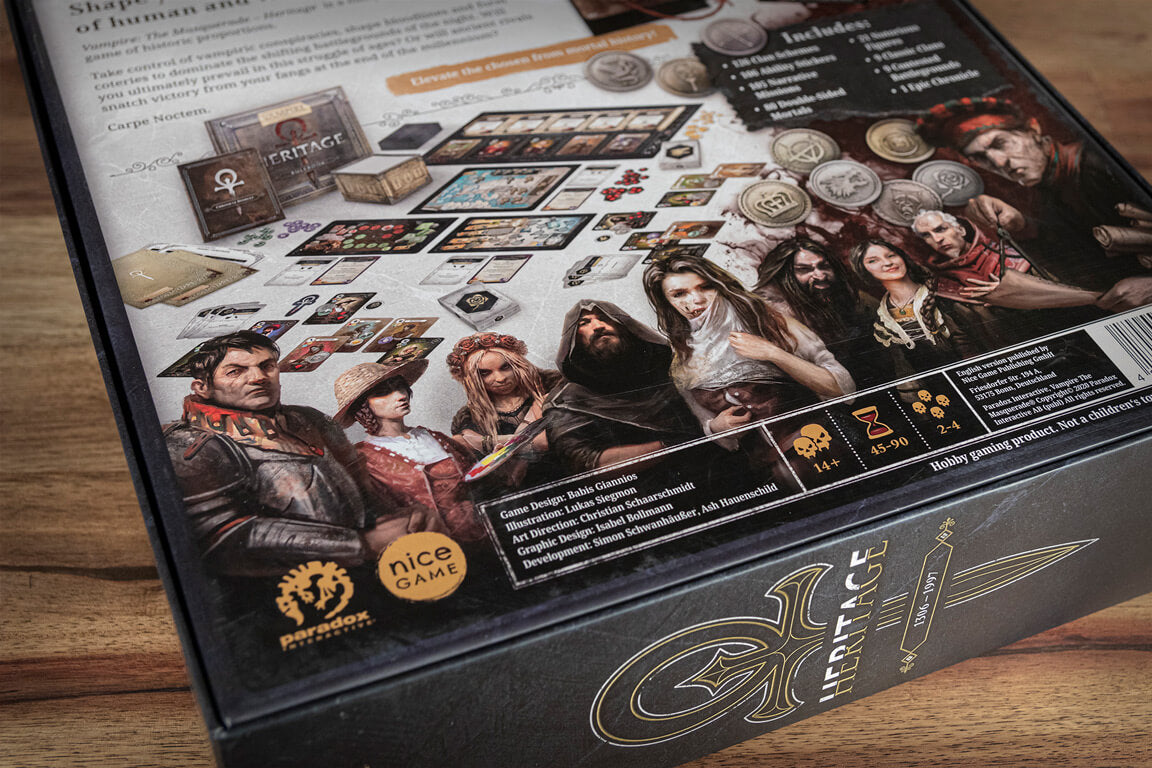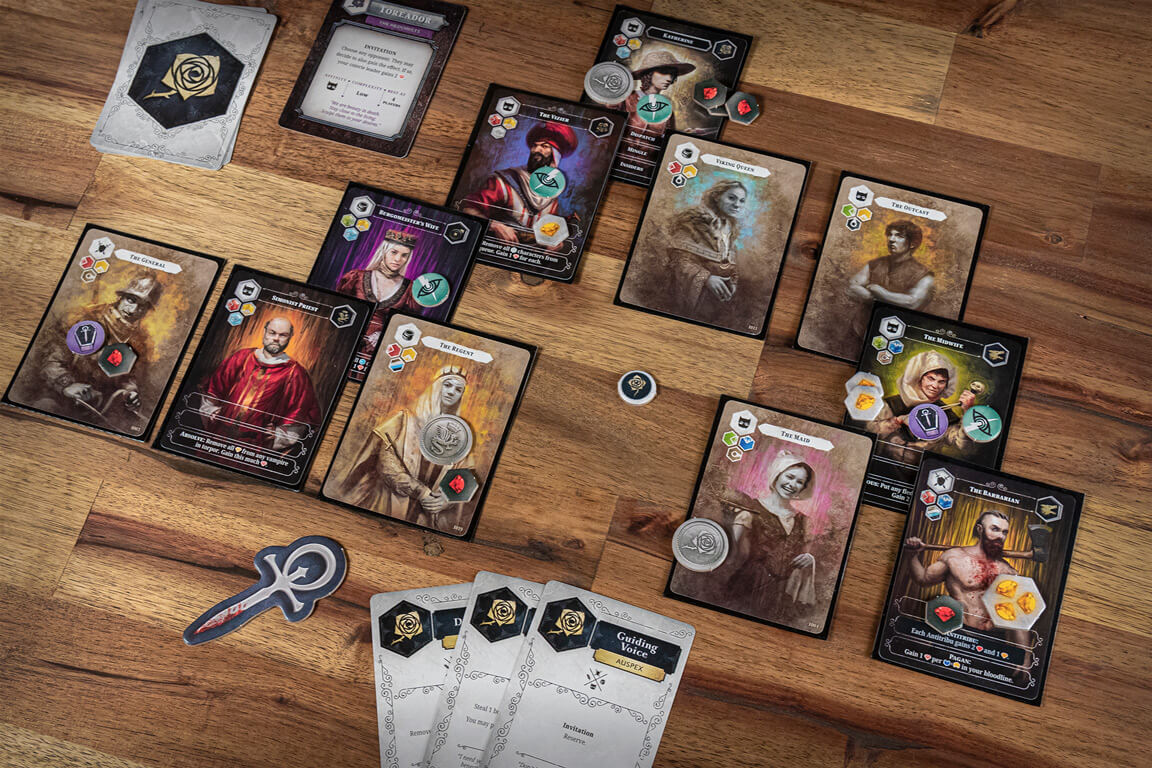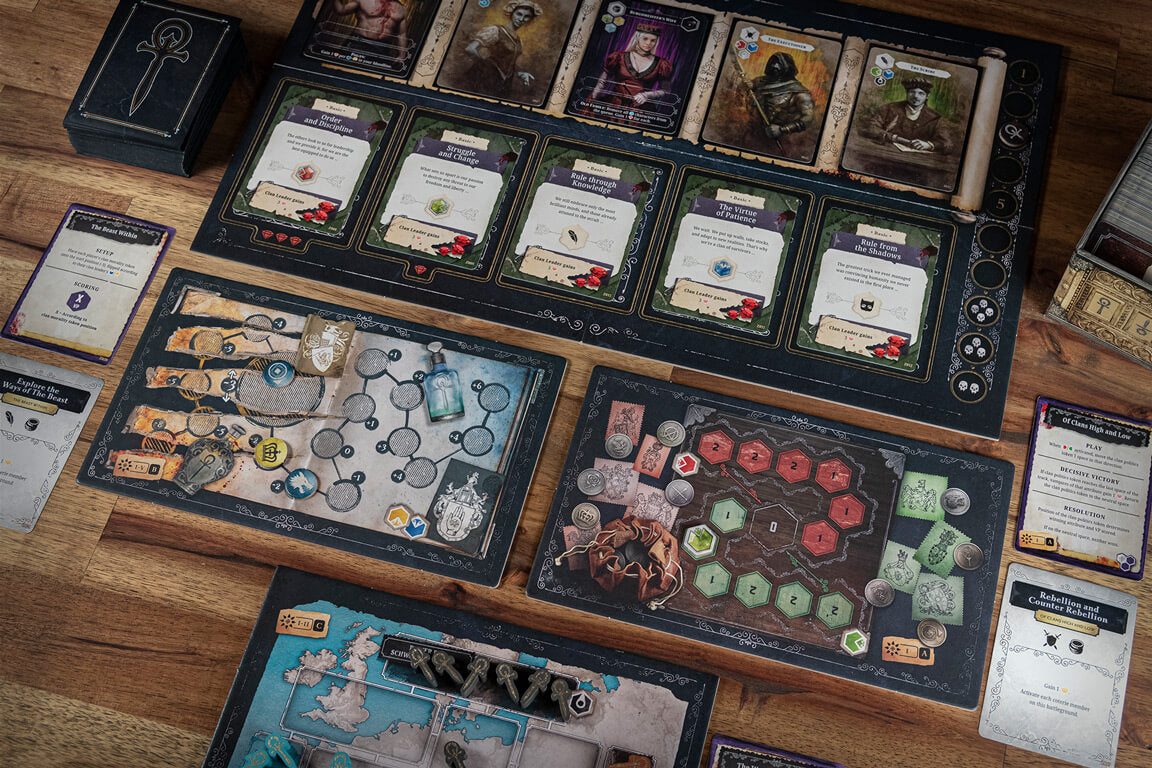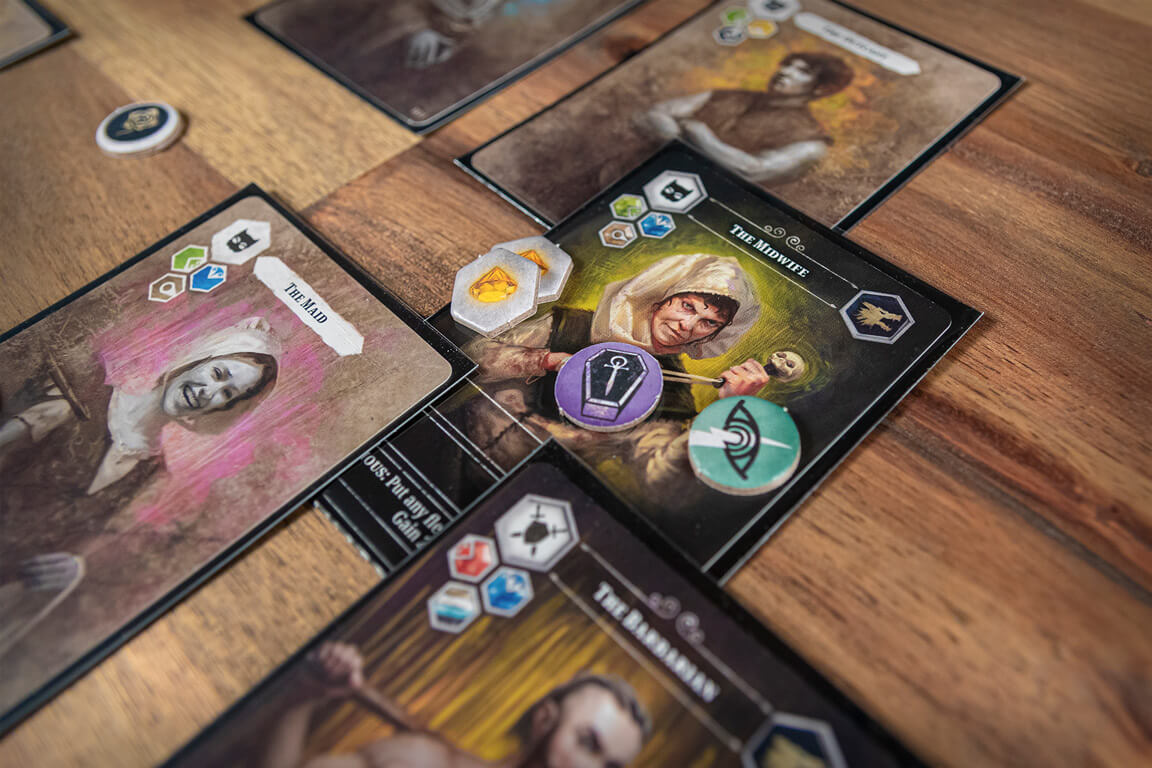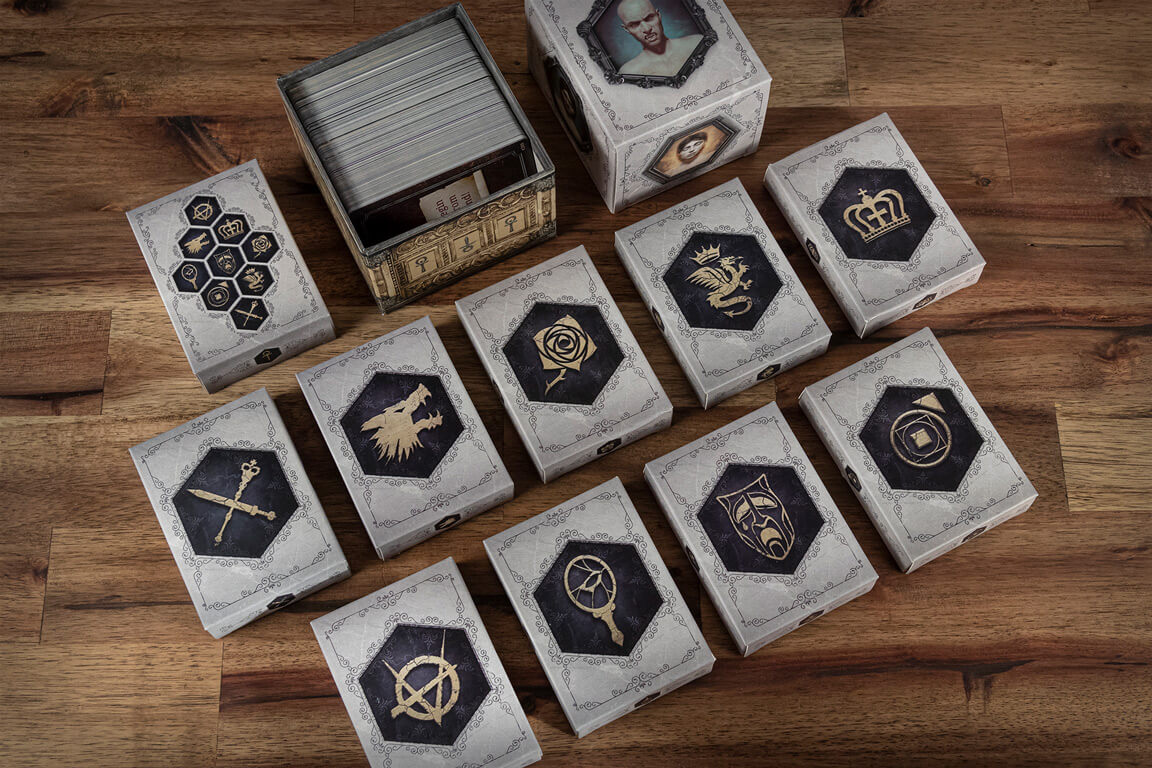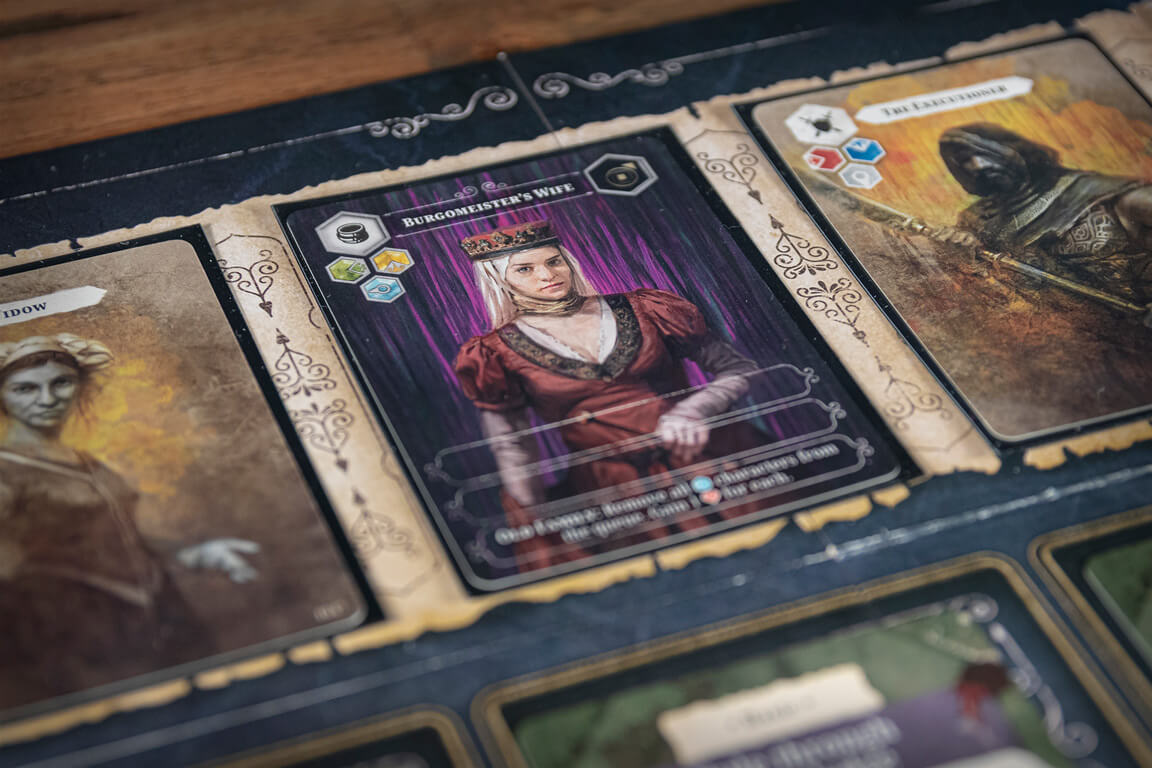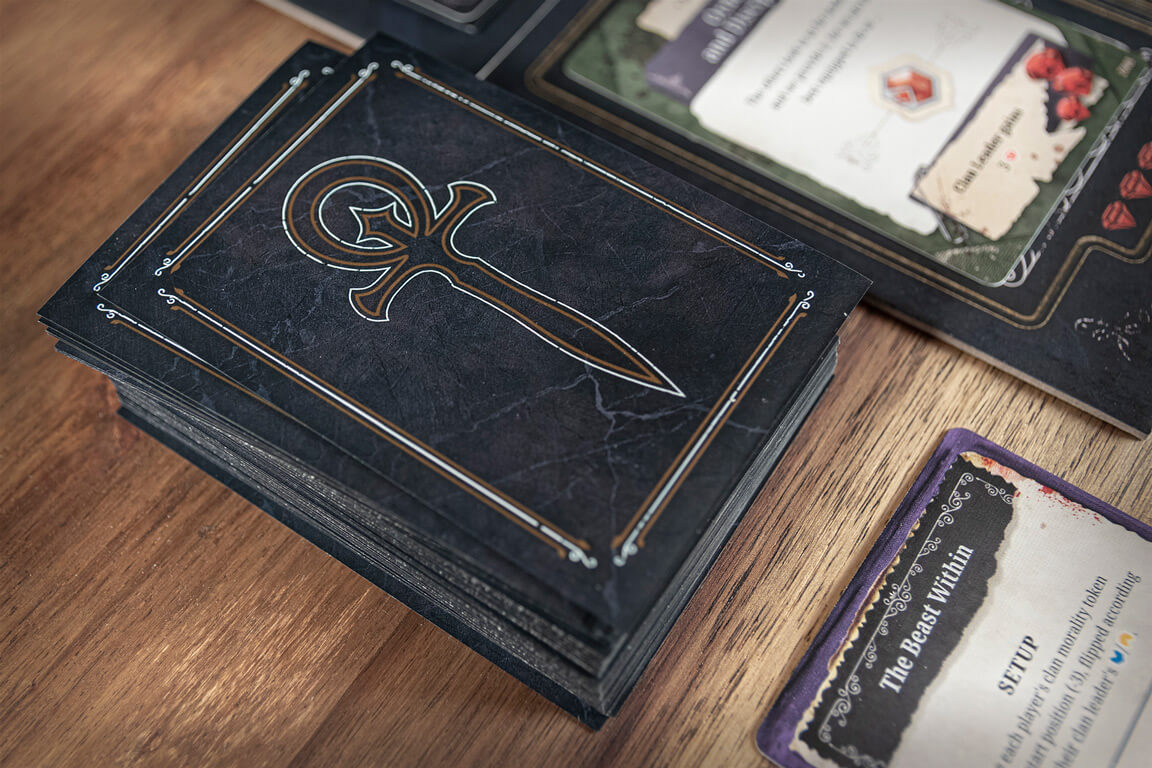 Vampire The Masquerade - Heritage Resources
BoardGameGeek is an excellent resource including reviews, community forums and videos. The forums are full of helpful informtaion and there is a genuinely helpful community. It is one of our favorite resources, although does tend to be focused on heavier games.
How to Play Vampire The Masquerade - Heritage
Vampire The Masquerade - Heritage Review