The Witcher Old World
Regular price
$159.95
Sale price
$109.95
Unit price
per
Sale
Sold out
Game Details
Number of Players: 1-5
Recomended Age: 14+
Play Time: 90-150 Mins
Complexity: Moderate Complexity
Interactivity: Moderate Interaction
Based on the novels by Andrzej Sapkowski, The Witcher: Old World is a competitive 2- 5 player game that has players taking on the mantle of 'Witchers' - professional monster slayers. Set before the saga of Geralt of Rivia, players will explore across a vast map, and engaging in a carefully crafted narrative that includes moral decisions and fighting monsters (of course). 
Play is centred around the use of unique player decks which are crafted by the players. These include combat maneuvers, signs (witcher magic), and can be tailored as the players work their way through the adventure. The first witcher to attain 4-6 trophies wins through killing monsters, besting other witchers, training to their peak, and completing quests.
Mechanics
Deck Building
Dice rolling
Hand written narrative
Hand Management
Shipping & Handling

All of our games are packed and shipped to you by the next business day.

We ship where possible by re-using materials from our own deliveries. We do this to minimise our own enviromental impacts in getting your games to you.
Share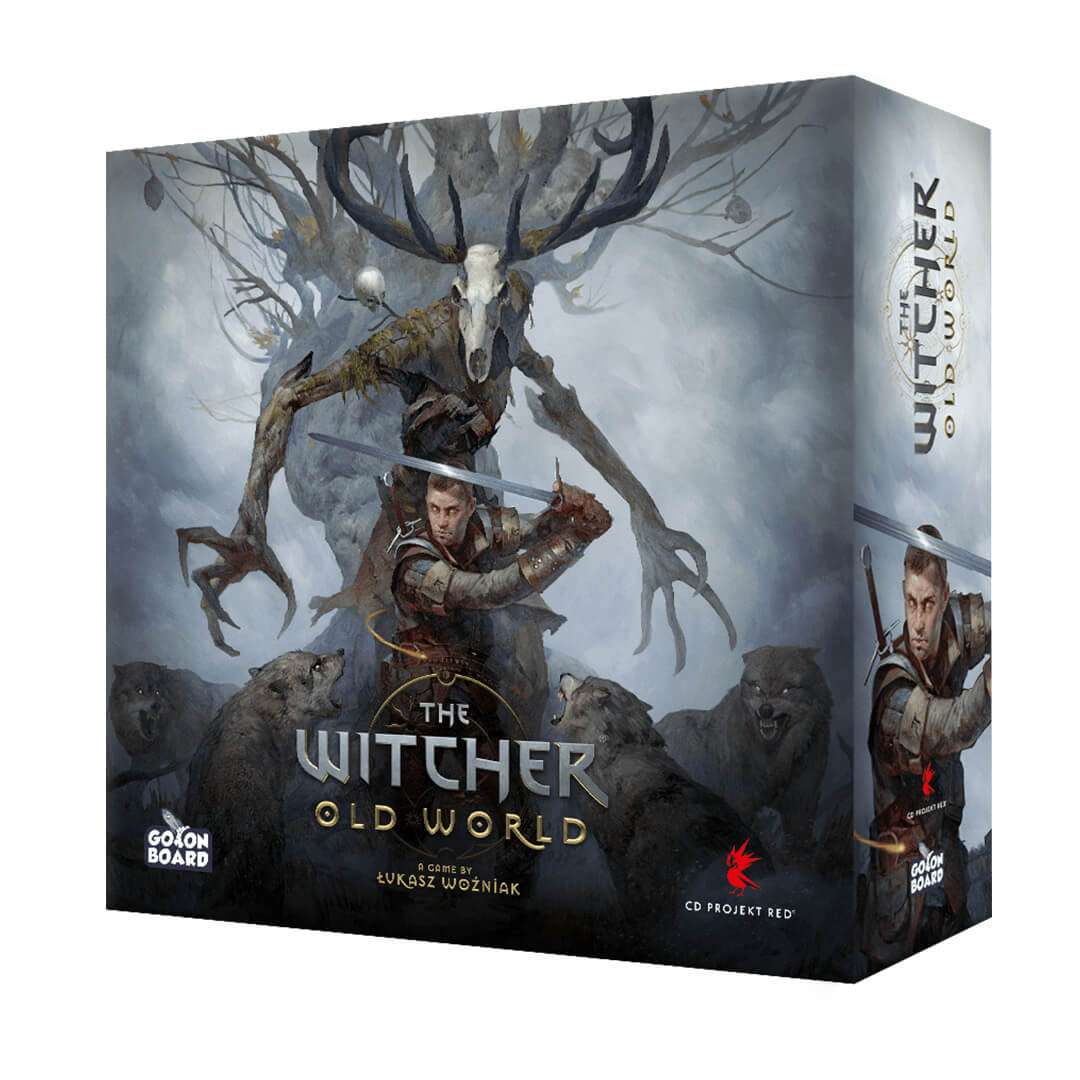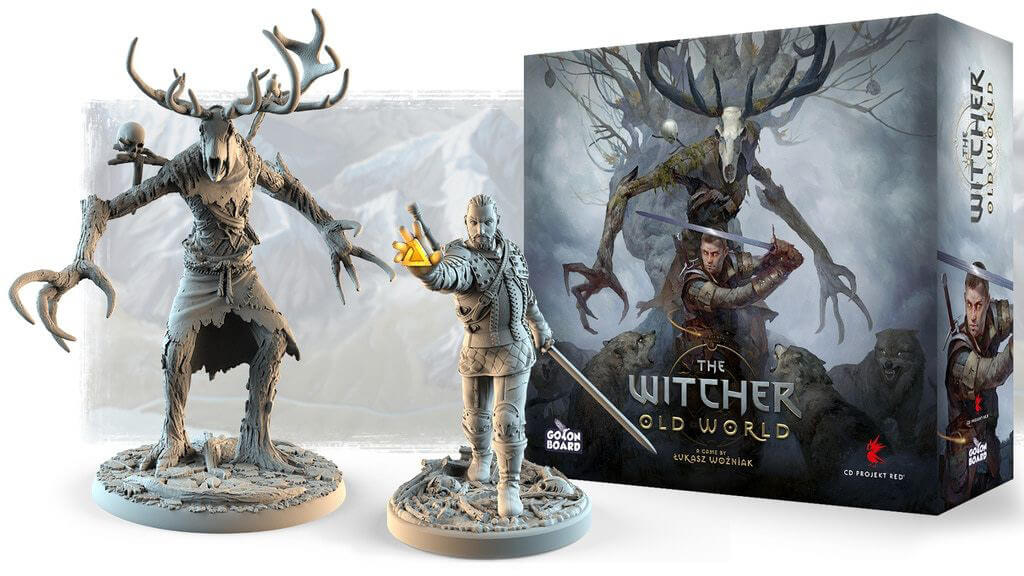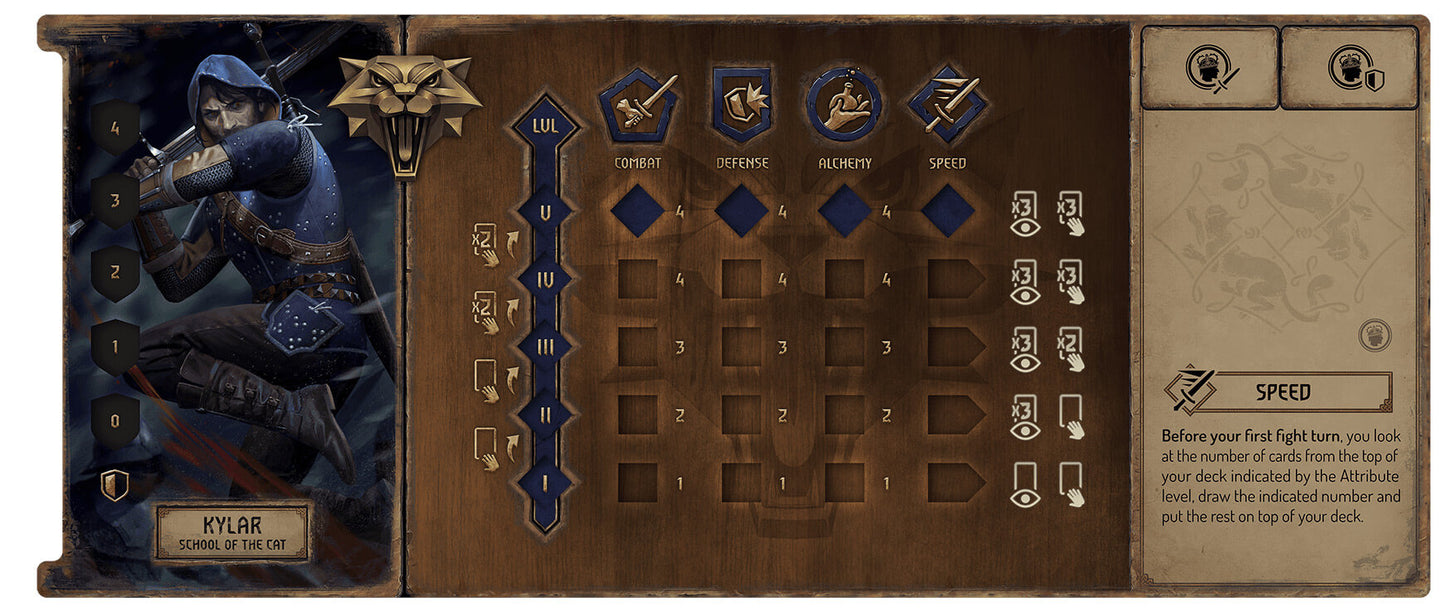 The Witcher Old World Resources
BoardGameGeek is an excellent resource including reviews, community forums and videos. The forums are full of helpful informtaion and there is a genuinely helpful community. It is one of our favorite resources, although does tend to be focused on heavier games.
How to Play The Witcher Old World
The Witcher Old World Review