The Isle of Cats
Regular price
$99.95
Sale price
$70.95
Unit price
per
Sale
Sold out
Game Details
Number of Players: 1-4
Recomended Age: 8+
Play Time: 60-90 Mins
Complexity: Low Complexity
Interactivity: Low Interaction
In this wonderful puzzle style game, players are venturing to The Isle of Cats to rescue families of felines before the Evil Lord Vesh arrives to destroy their home. Your boat becomes the safe haven as you explore the island, find treasures, and strive to keep the families together.
Using polyomino tiles, card drafting, and learning from the Ancient Lessons gives you unique ways to score points. Fitting the cats on your vessel becomes a puzzle as you compete against other players. 
Mechanics
Card Drafting
Tile Placement
Unique Scoring
Shipping & Handling

All of our games are packed and shipped to you by the next business day.

We ship where possible by re-using materials from our own deliveries. We do this to minimise our own enviromental impacts in getting your games to you.
Share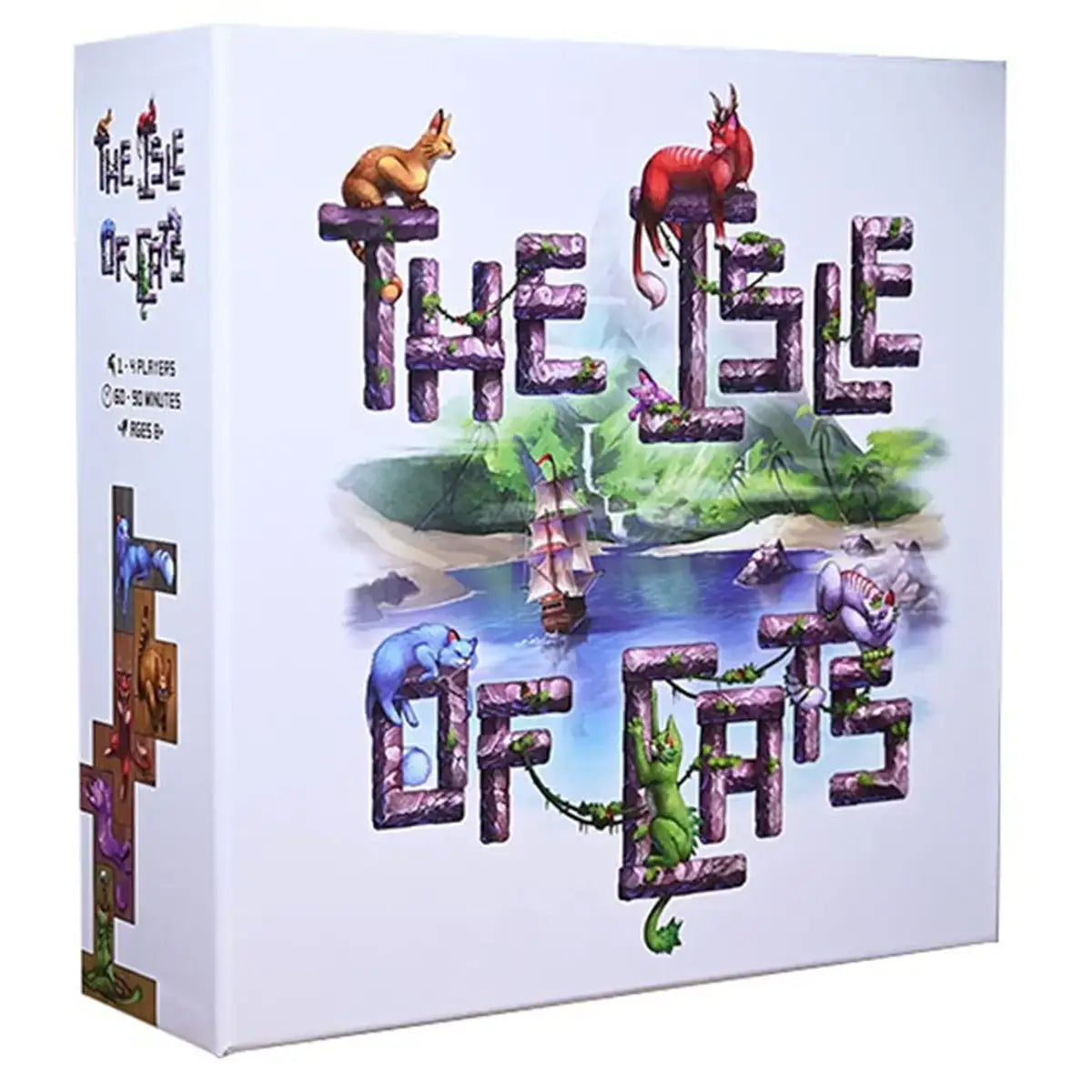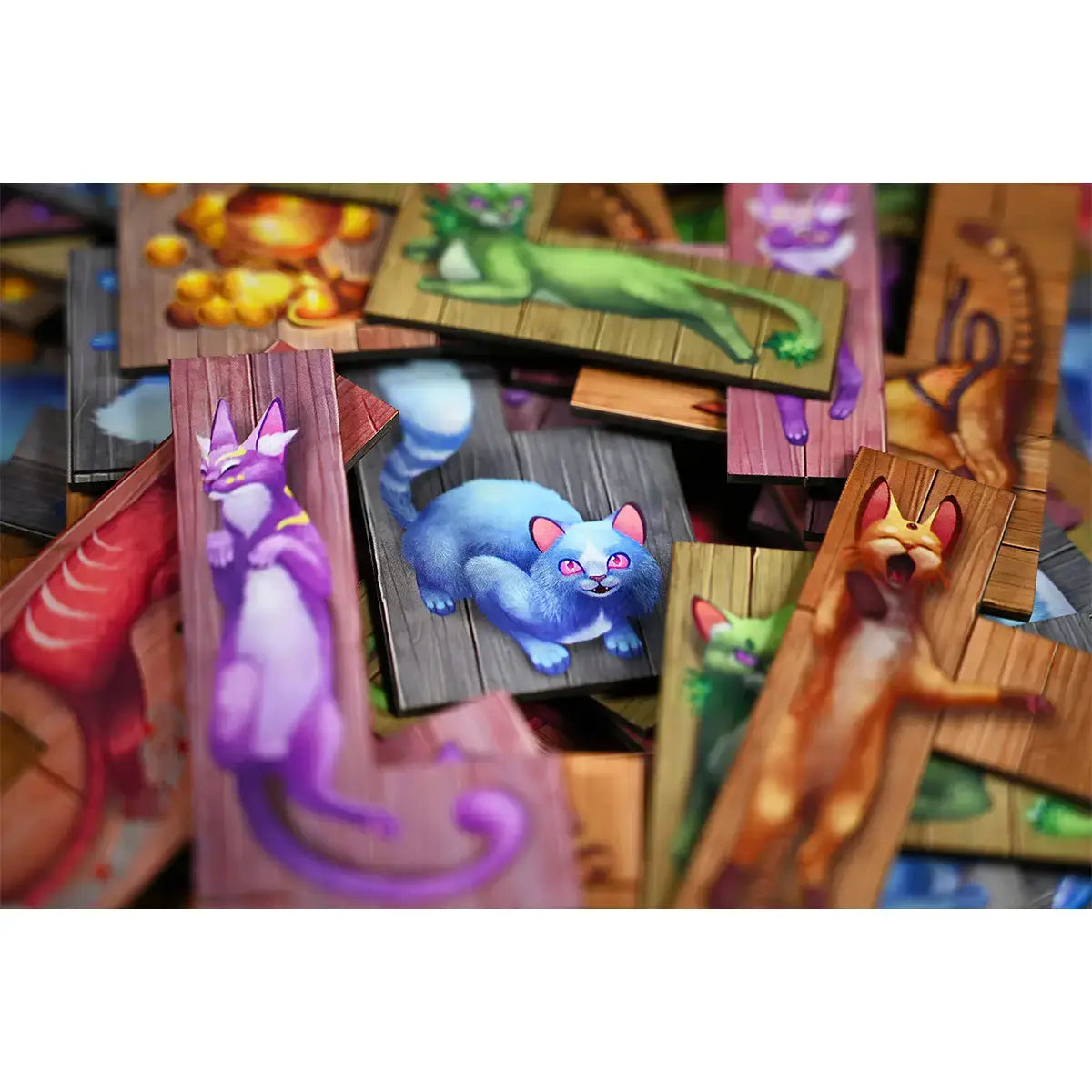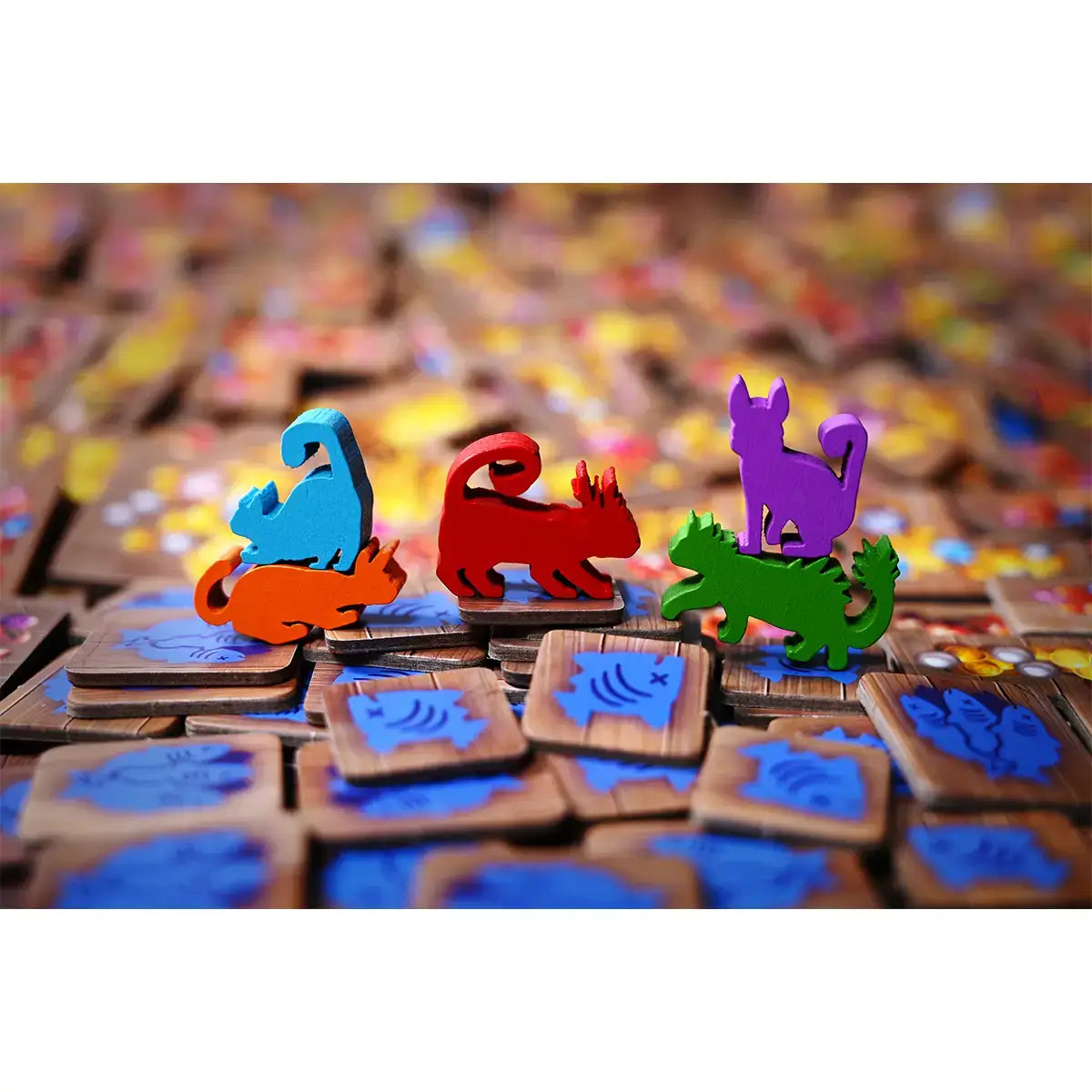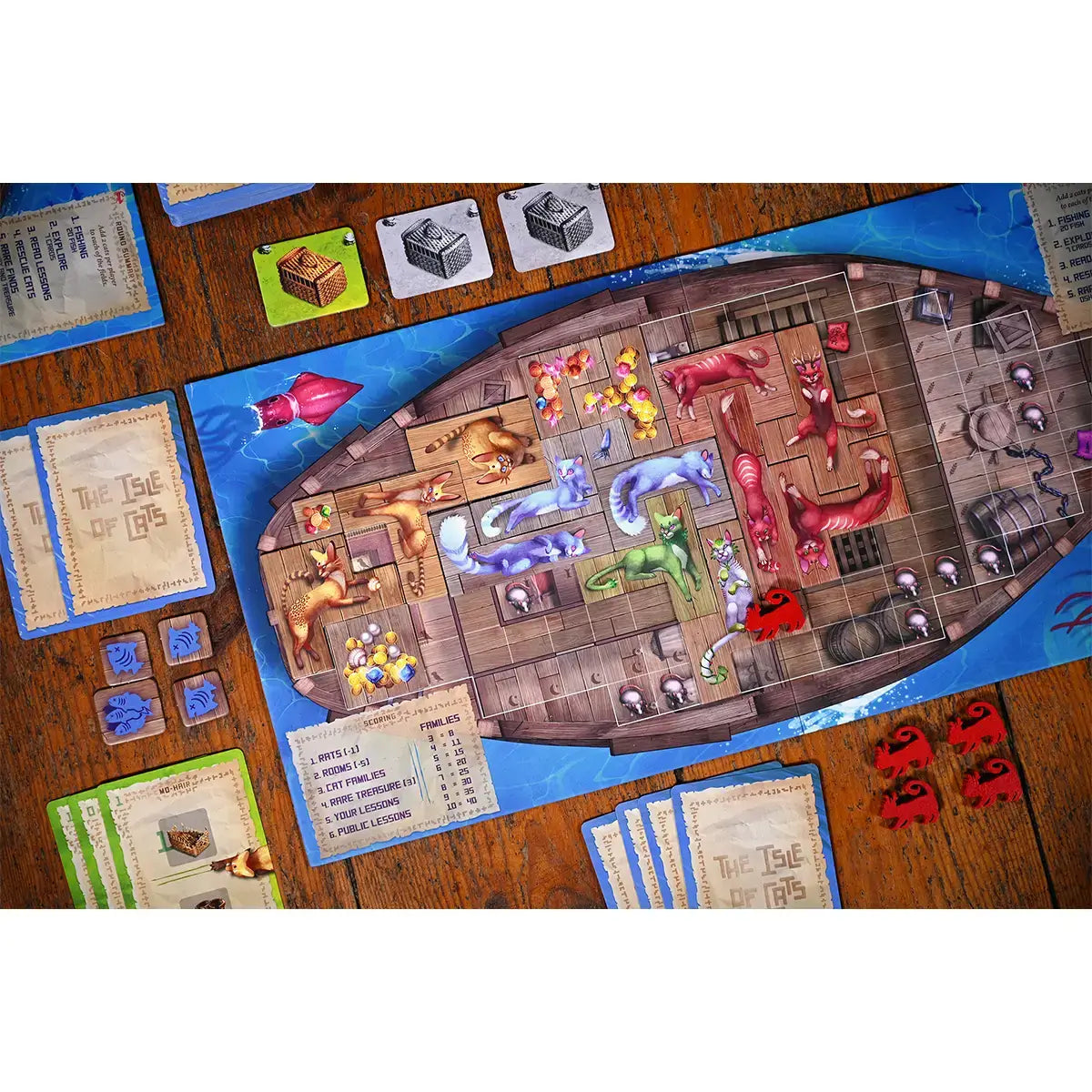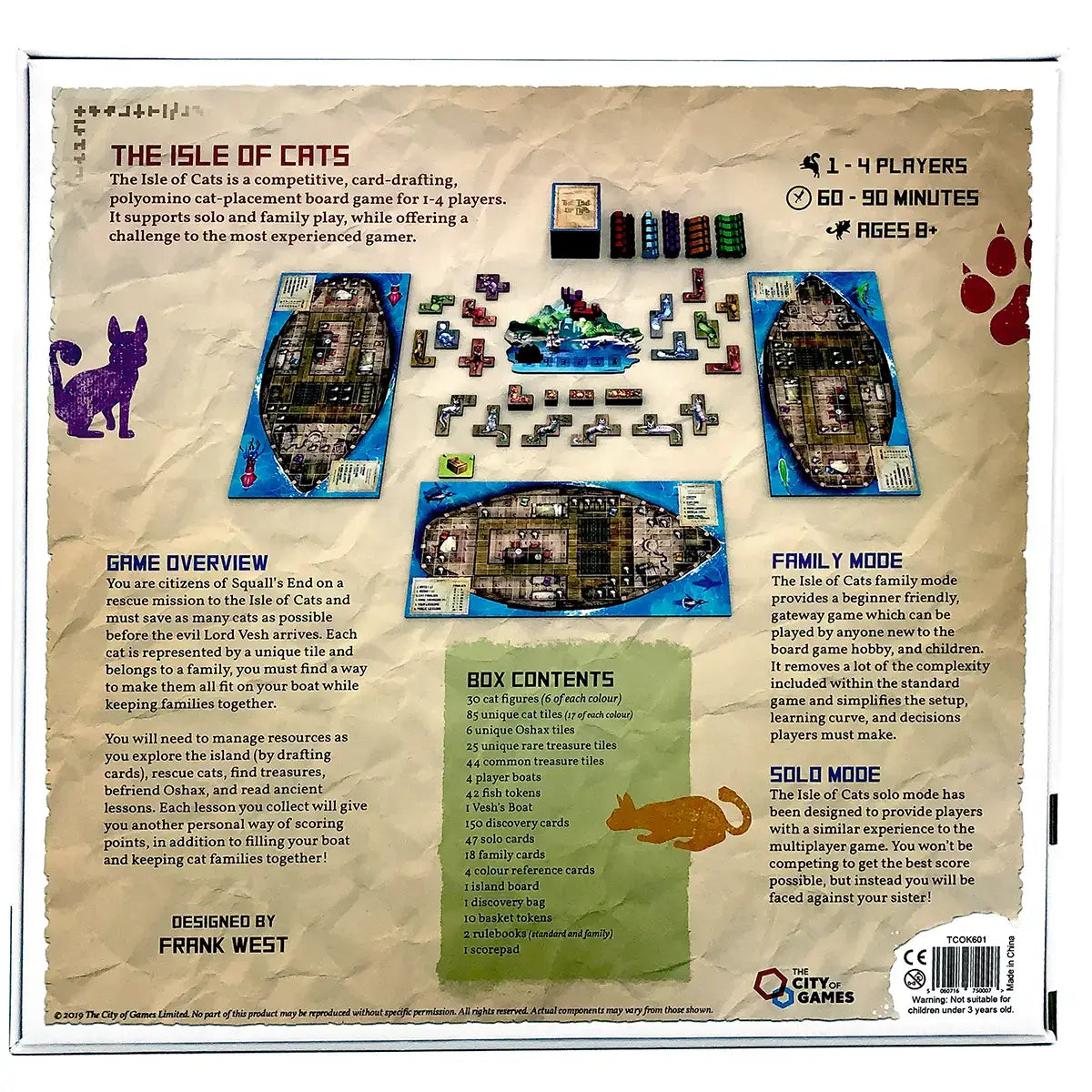 The Isle of Cats Resources
BoardGameGeek is an excellent resource including reviews, community forums and videos. The forums are full of helpful informtaion and there is a genuinely helpful community. It is one of our favorite resources, although does tend to be focused on heavier games.
How to Play The Isle of Cats
The Isle of Cats Review