Exit: the Game - Lord of the Rings
Regular price
$24.95
Sale price
$22.95
Unit price
per
Sale
Sold out
Game Details
Number of Players: 1-4
Recomended Age: 10+
Play Time: 45-90 Mins
Hurry up, hobbits, because a threat grows in the land of Mordor where the shadows loom. Frodo and his companions have set out to save Middle-earth, and the fate of the free world is now in their hands — and in the hands of the players because the companions need help!
In Exit: The Game – The Lord of the Rings – Shadows over Middle-earth, the mighty wizard Gandalf has sent the players on a crucial mission, so they must embark on an adventure and fulfill his assignments for otherwise all hope dies. Together players visit the locations from J.R.R. Tolkien's "The Lord of the Rings", solve tricky magic puzzles, and support the companions against Nazgul, orcs, and other dark figures.
Mechanics
Cooperative
Deduction
Puzzle
Shipping & Handling

All of our games are packed and shipped to you by the next business day.

We ship where possible by re-using materials from our own deliveries. We do this to minimise our own enviromental impacts in getting your games to you.
Share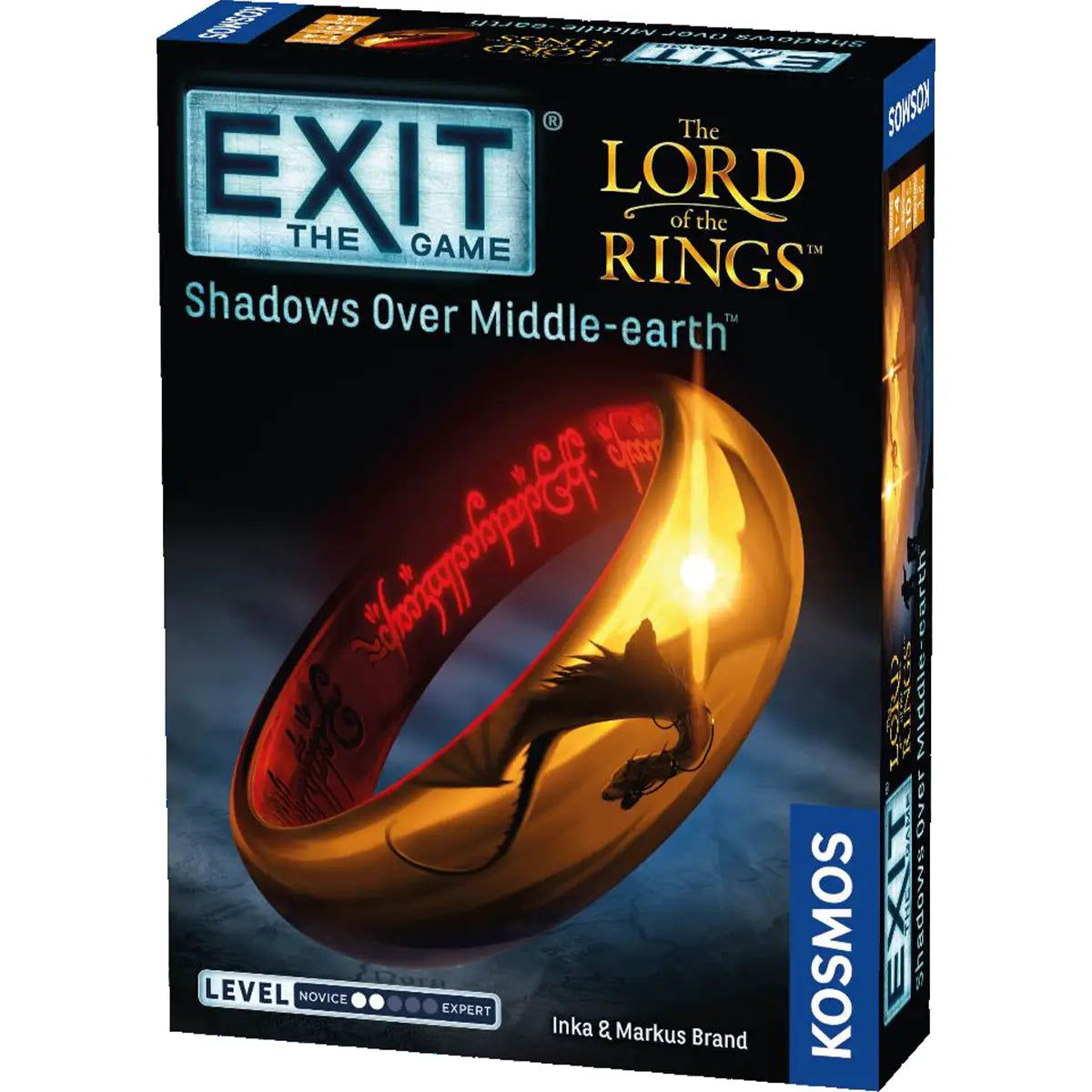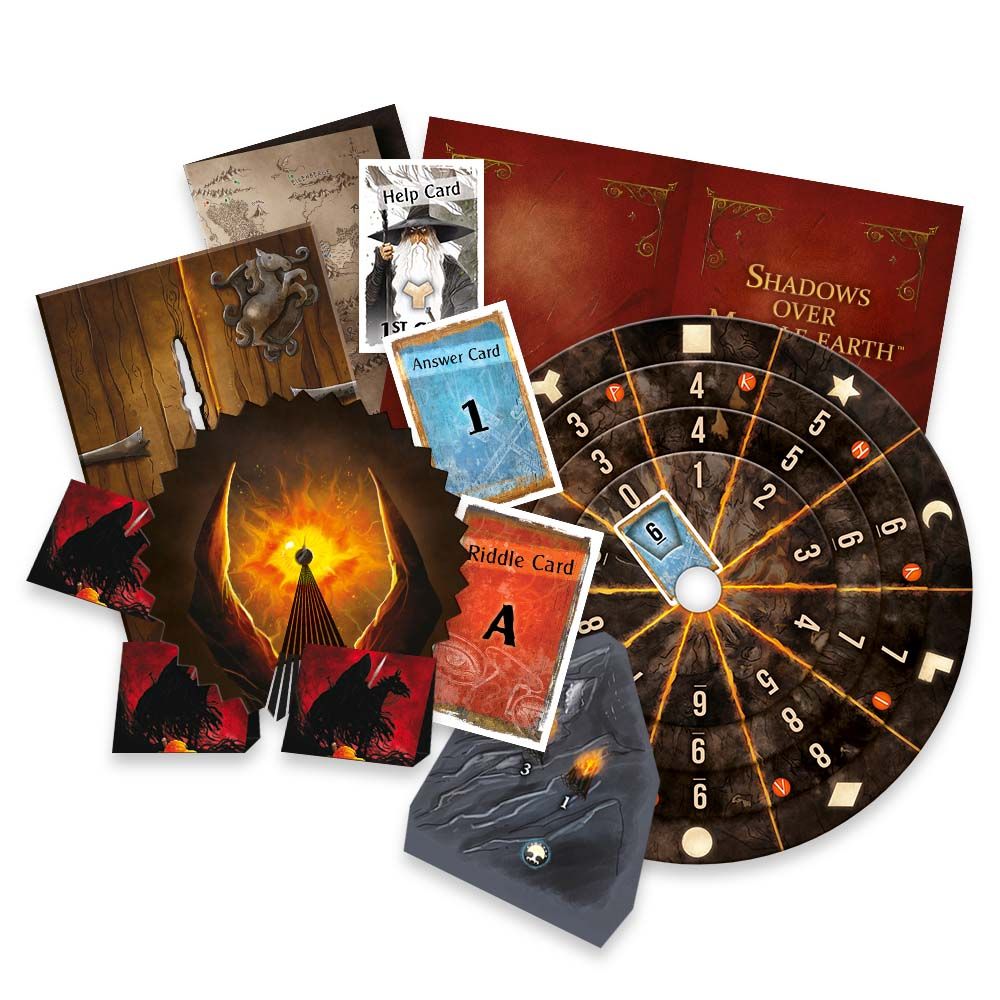 Exit: the Game - Lord of the Rings Resources
BoardGameGeek is an excellent resource including reviews, community forums and videos. The forums are full of helpful informtaion and there is a genuinely helpful community. It is one of our favorite resources, although does tend to be focused on heavier games.
Exit: the Game - Lord of the Rings Review