Welcome to the Moon
Regular price
$59.95
Sale price
$47.95
Unit price
per
Sale
Sold out
Game Details
Number of Players: 1-6
Recomended Age: 10+
Play Time: 25-30 Mins
Complexity: Low Complexity
Interactivity: Low Interaction
A campaign length version of Welcome to... Welcome to the Moon is a R&W in campaign mode. Players to save humanity through space colonisation.
Moon keeps the same roll-and-write with dice-without-dice mechanism from Welcome to... Your Perfect Home: you flip cards from three piles to make three different sets with both a set number and a corresponding action from which everyone chooses one. You use the number to fill a space in a zone on your sheet in numerical order. And everyone is racing to be the first to complete the public goals.
But along 8 adventure sheets, you have very different mechanism to renew the basic Welcome to... concept.
During the campaign, you have to make choice who chooses your next adventure so each campaign is different from the previous one.
Mechanics
Campaign

Contracts
Paper-and-Pencil
Pattern Building
Shipping & Handling

All of our games are packed and shipped to you by the next business day.

We ship where possible by re-using materials from our own deliveries. We do this to minimise our own enviromental impacts in getting your games to you.
Share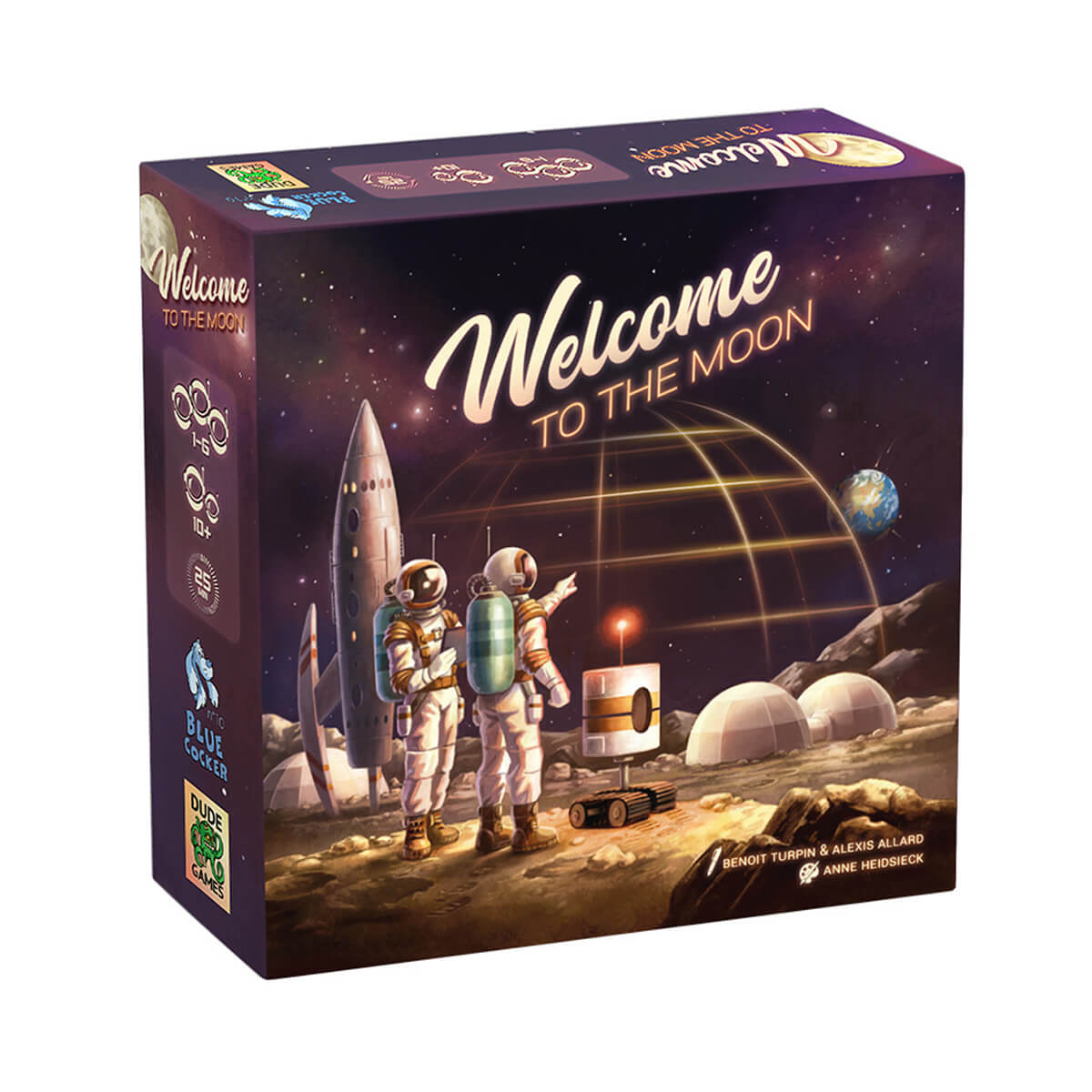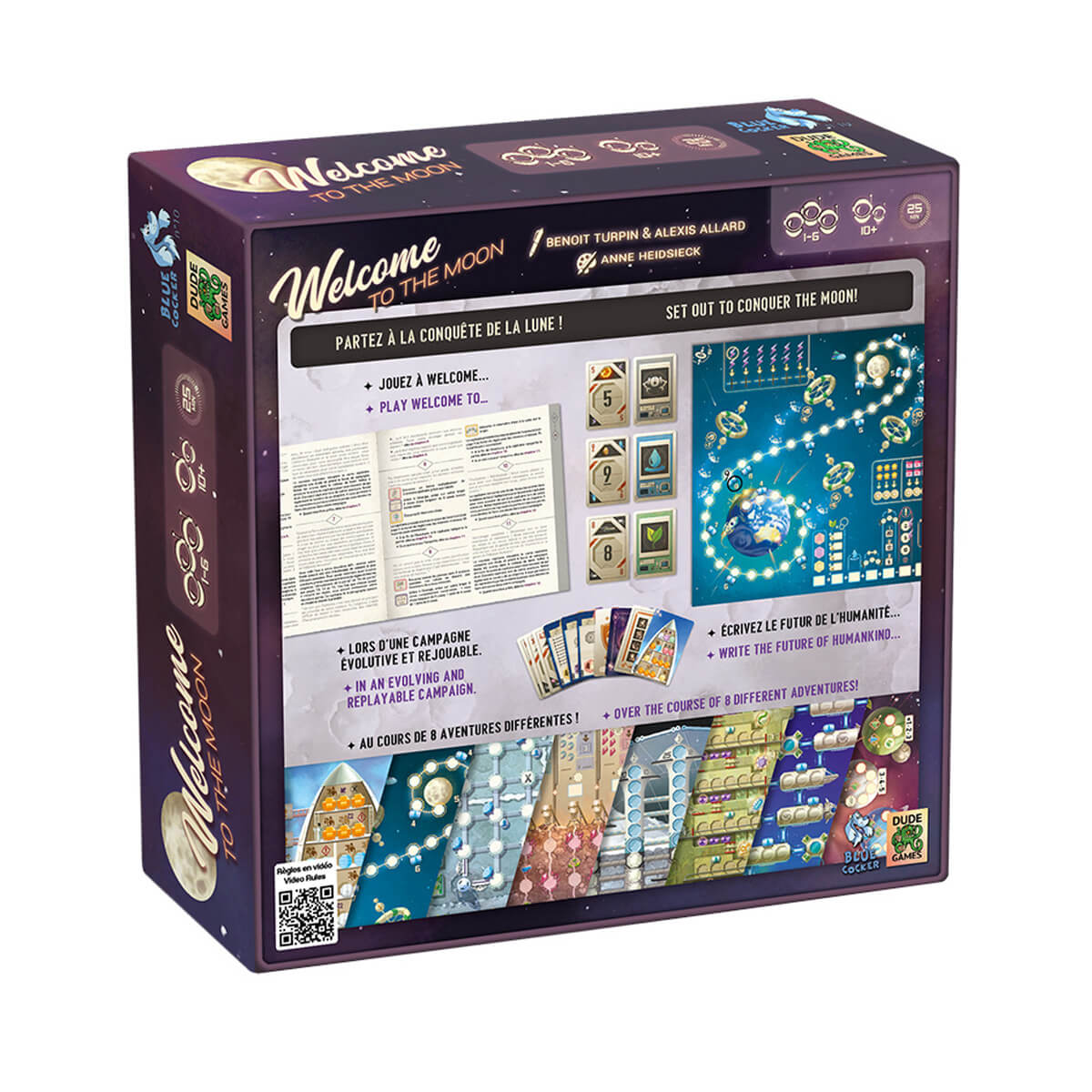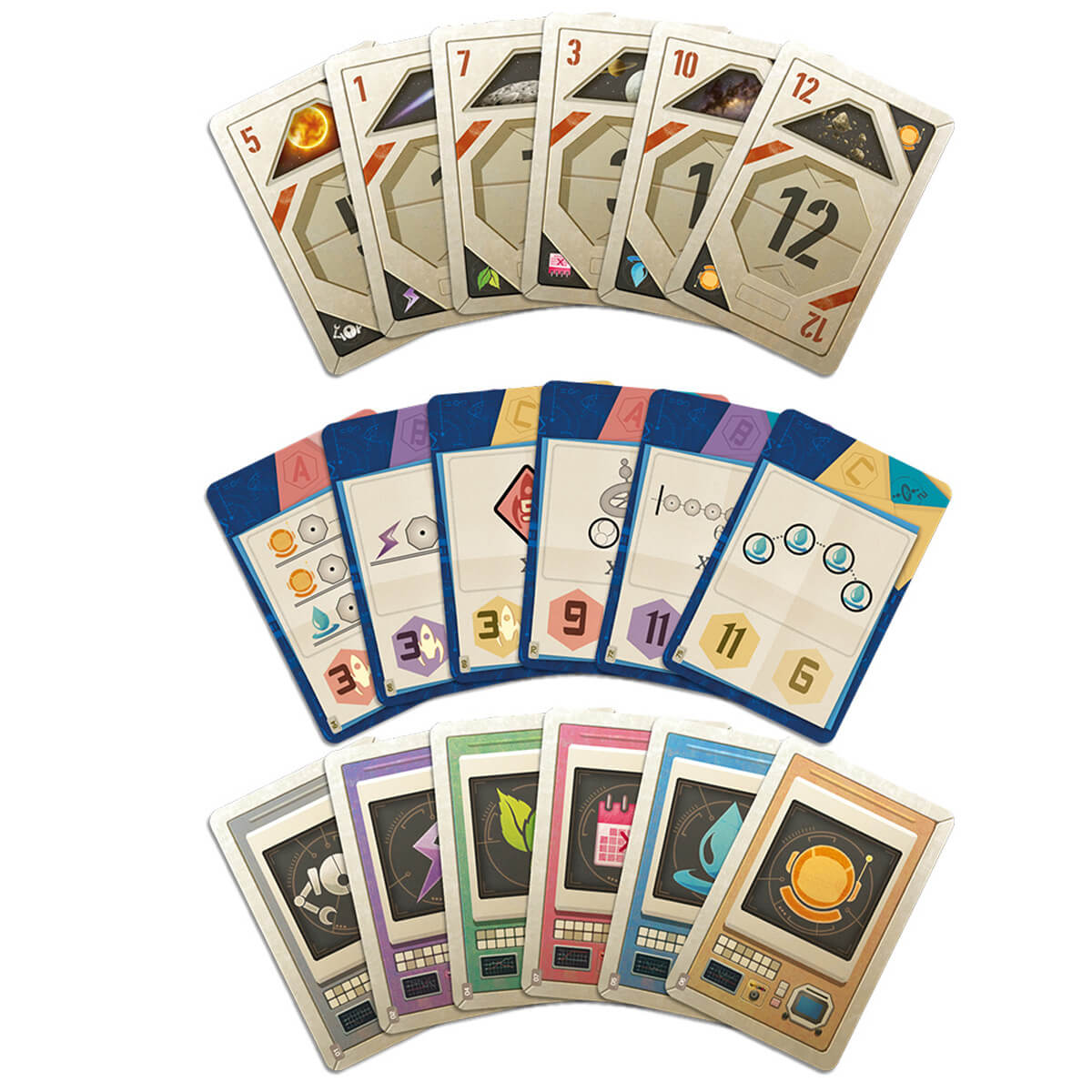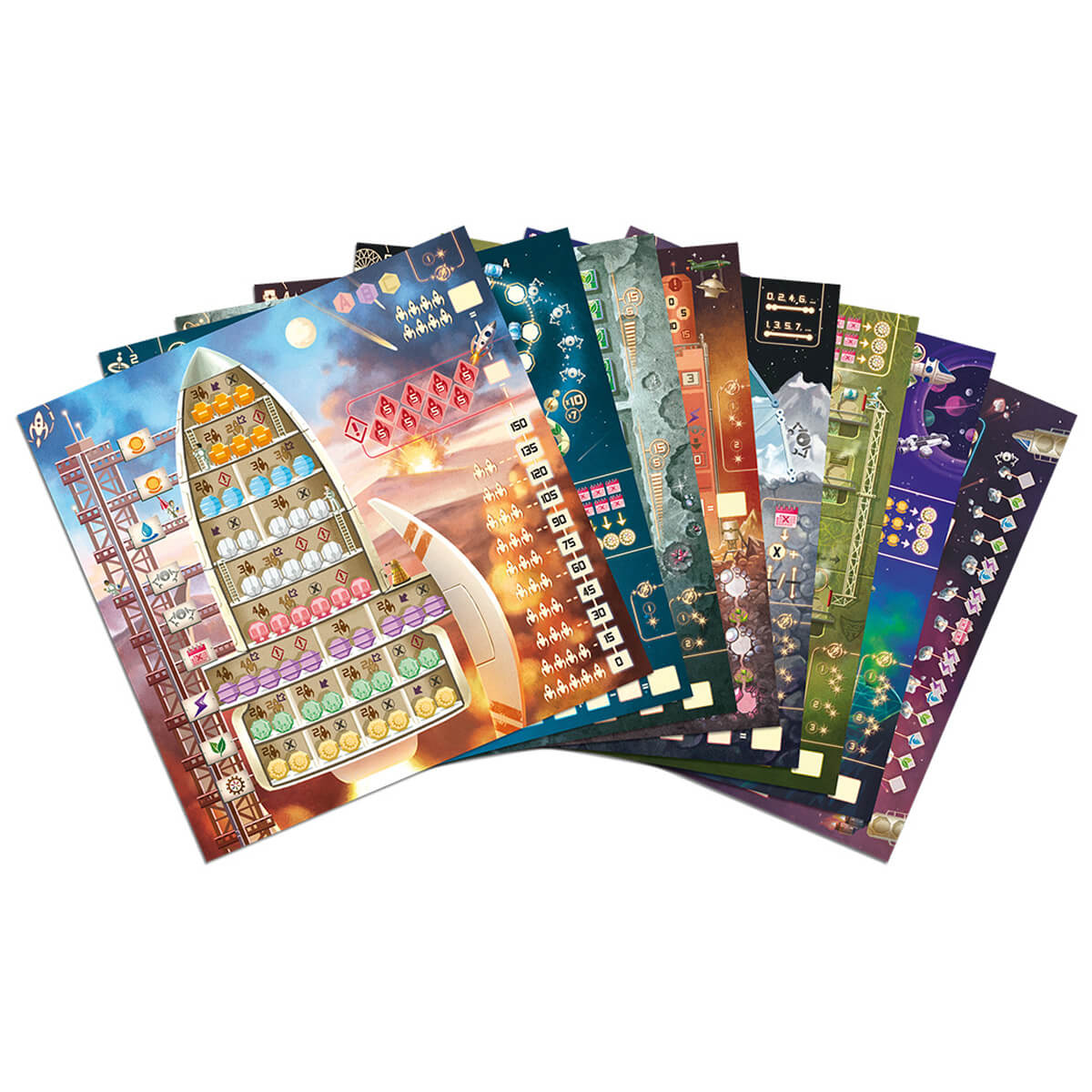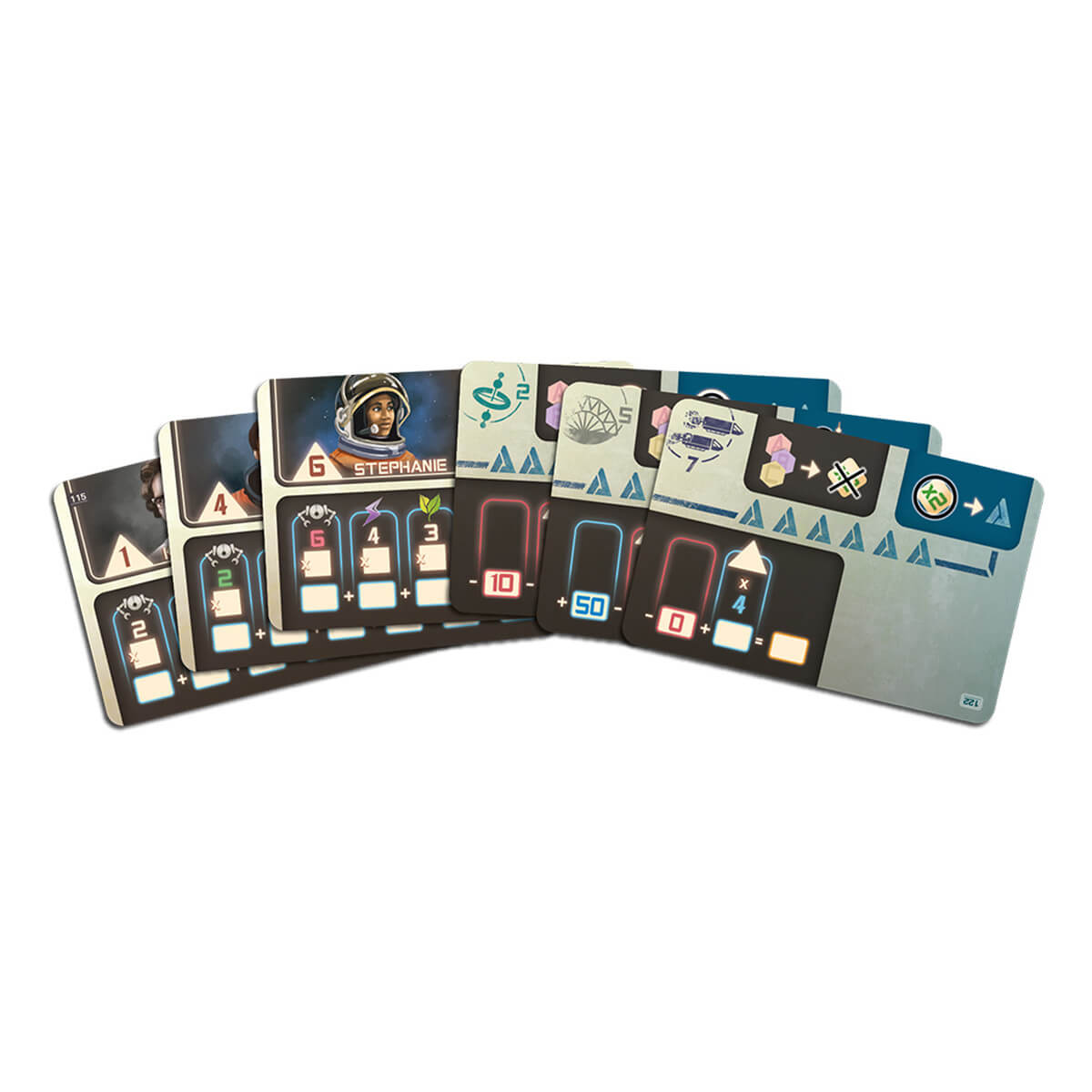 Welcome to the Moon Resources
BoardGameGeek is an excellent resource including reviews, community forums and videos. The forums are full of helpful informtaion and there is a genuinely helpful community. It is one of our favorite resources, although does tend to be focused on heavier games.
Welcome to the Moon Review